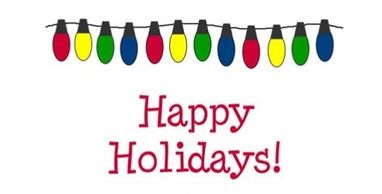 Pronin International would like to wish you and your family a safe and happy holiday season.
This year we will be closing our office and warehouse for the holiday period from
5:00pm (AEST) Wednesday 22nd December 2021 and re-opening at 9:00am (AEST) Monday 17th January 2022.
We will not be attending to e-mail or phone messages during this time.
Please remember to order early, as no orders will be processed after 5.00pm on Friday, 17th December 2021.
If orders are processed prior to this time, please consider if your organisation will be open over the
holiday period to accept deliveries.
* * * * * * * * * * * * *
With the New School Year starting in a post COVID world, students are playing catch up on all areas.
AB Initio Students the solution is Mintjens Press with their extensive guides in most languages.
Delivered digitally directly to students. See the range below