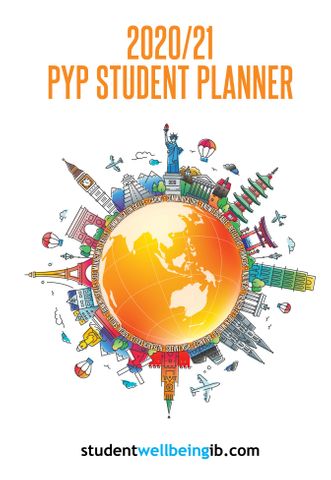 2020/21 Student Diary / Planner - PYP
In Stock
Details
Publisher:

The Learning Curve
Description

LEARNING CURVE PRIMARY YEARS PLANNER

- ALSO AVAILABLE AS A CUSTOM DIARY!! Contact us on ib@proninib.com for more information -



Planner size: 170mm wide x 248mm high



Features:

Weekly Wellbeing Builders

Mindfulness Activities

Resilience Builders

What Went Well This Week And Why?

Vocabulary Builders

Number Skills

Weekly Wellbeing Tips

Character Strengths

Strengths Booster and Wellbeing Fitness Challenges

Books Read This Week

Mindful Colouring

How Did You Feel This Week?

Parent & Teacher Communication



Please contact us on ib@proninib.com to enquire about customizing your student diaires.