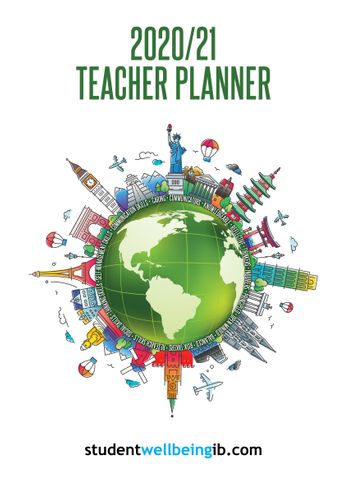 2020/21 Generic International Teacher Diary
Stock Code:
TEACHERDIARY2020
In Stock
Details
Publisher:

The Learning Curve
Description

TEACHER PLANNER - DAY TO PAGE

Planner size: 210mm wide x 297mm high (A4)



Available for Secondary School Teachers in 4, 5, 6, 7, 8 class periods.

Class periods can also be customised to suit school timetables.

Contains Positive Education resources; Semester Curriculum Planning pages; Weekly Wellbeing Builders relating to the Primary or Secondary Wellbeing Programs; Forward Planners; Notes, Attendance and Assessment pages.

A must-have resource for all teachers.



CUSTOM Teacher Planners are also available from us - Please contact ib@proninib.com to find out more.