Home

/

Optimal School Governance - The Book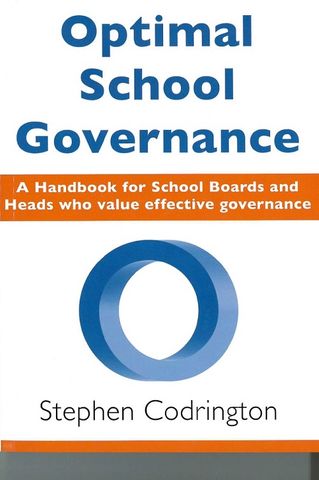 Optimal School Governance - The Book
Stock Code:
9780957981959
In Stock
Details
Author:

Stephen Codrington

Publisher:

Solid Star Press
Description

A Handbook for School Boards

The must have resource for all school trustees.

Written by Dr Stephen Codrington who has served as Head of 5 schools over 25 years in 4 different countries this books is written by an expert who has experienced the both the best and the worst in school governance.

Benefit from his experience and learn what is required for optimal school governance.