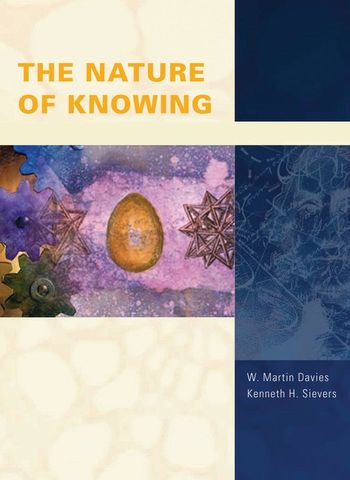 Nature Of Knowing, The
Stock Code:
9781876659011
In Stock
Details
Author:

Ken Sievers, Martin Davies

Publisher:

Ibid Press

ISBN:

1876659017
Description

The Nature of Knowing makes for the perfect resource for teachers and for students looking for a deeper understanding.

This resource can be used as a great supplement to IBID' s already successful book -Ways of Knowing.

Topics are addressed in a deliberately inquisitive manner leading the user to probe deeper into the nature of knowing.