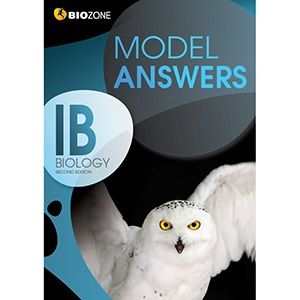 IB Biology 2Ed Model Answers
Stock Code:
9781927173947
In Stock
Details
Publisher:

Biozone

ISBN:

IBA
Description


Teacher Purchase Only



This title is for teacher purchase only, and is not sold to students

This new edition marks a major content revision to address the new curriculum starting September 2014.

Each model answer booklet provides suggested answers to all the activities in the workbook. Where appropriate extra explanatory detail is provided.

Addresses the new curriculum (starting September 2014). International Baccalaureate Biology Diploma Program. Content and learning objectives address the core and AHL content.